Due to the ongoing COVID-19, some changes in courses are likely to happen. Kindly check with the provider on an individual basis.
Projects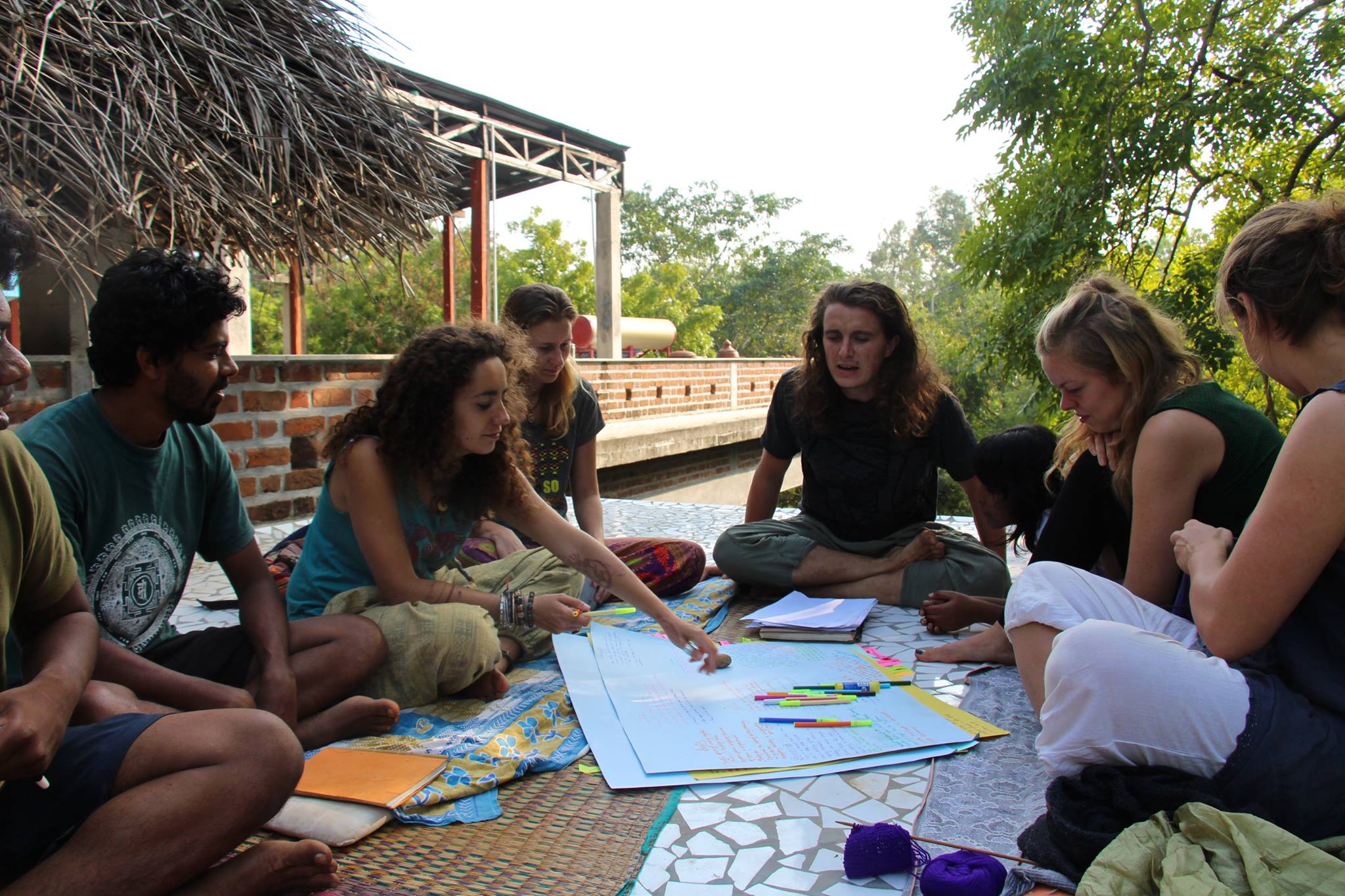 Nov 23, 2019
Learn by Doing - The Joy of Impermanence Anitya Project
Imagine a group of young people coming together to build an ideal community, that too by their own hands! Not just the buildings, but a whole new way of living. Here is a unique project, entirely self-driven by the learners touching upon the facets of learning that are usually not accessible through regular academic learning.