Due to the ongoing COVID-19, some changes in courses are likely to happen. Kindly check with the provider on an individual basis.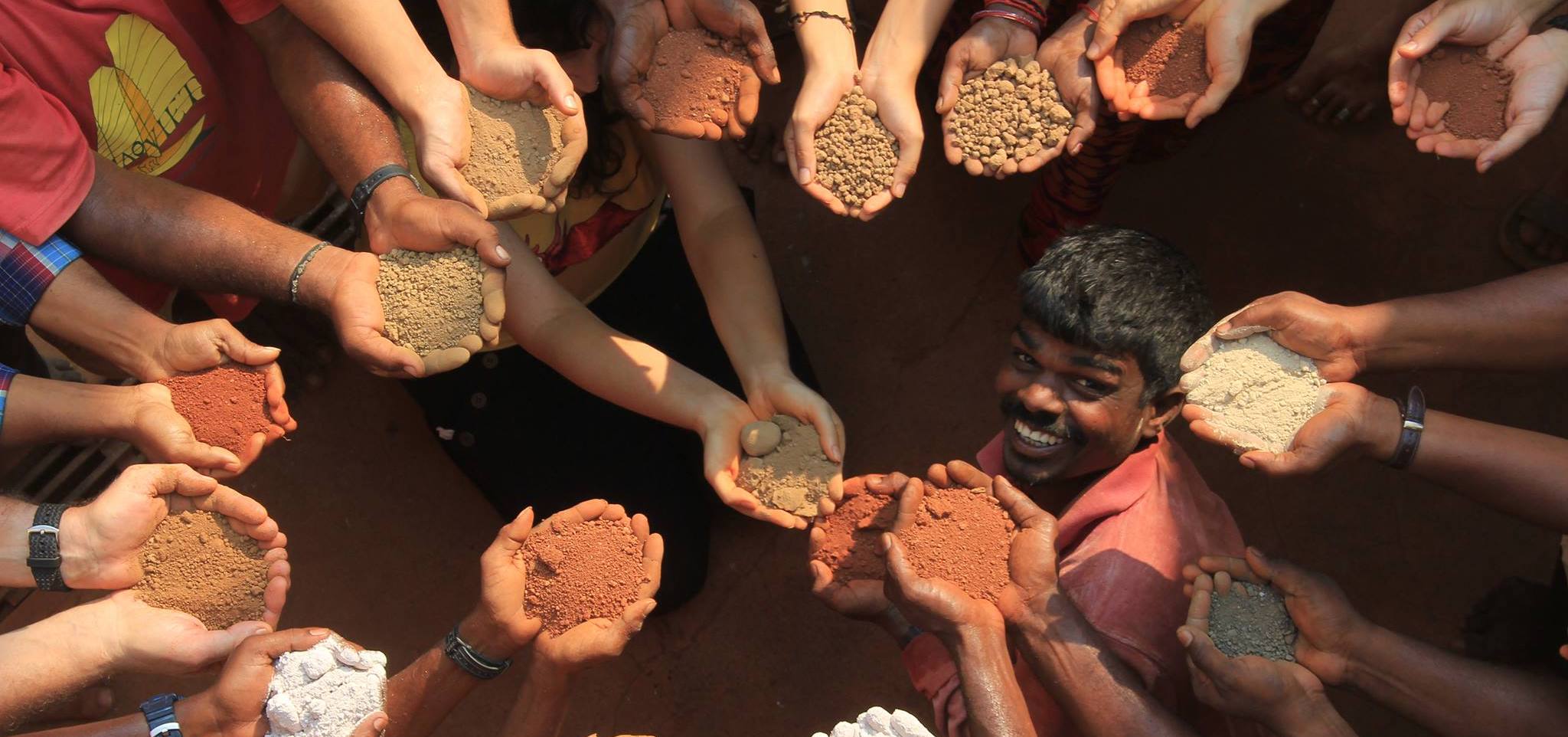 Internship, Volunteering, and Research
Savi (Tamil for "key") is a service for students and professionals who wish to participate in and contribute to Auroville for a duration between 2 and 12 months. Savi maintains a database of volunteering opportunities, both informal and academic, to help find projects for the skills and goodwill offered from around the world. Savi supports and assists volunteers in their various needs before and during their stay in Auroville.