About Auroville
Legal Status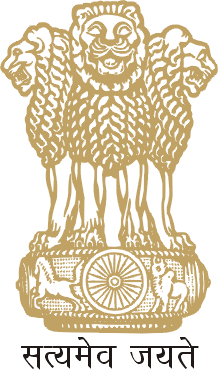 Formally Auroville is a foundation, an institution of Higher Education under Ministry of Human Resource Development, Government of India. Its legal framework has been laid out in an act of Indian Parliament in 1988 known as Auroville Foundation Act. This act of the Parliament provides Auroville with a special status to embark upon a bold experiment in education unprecedented in the country as well as the world. This makes Auroville radically different from conventional universities or other institutions of higher education.
Spiritual Foundation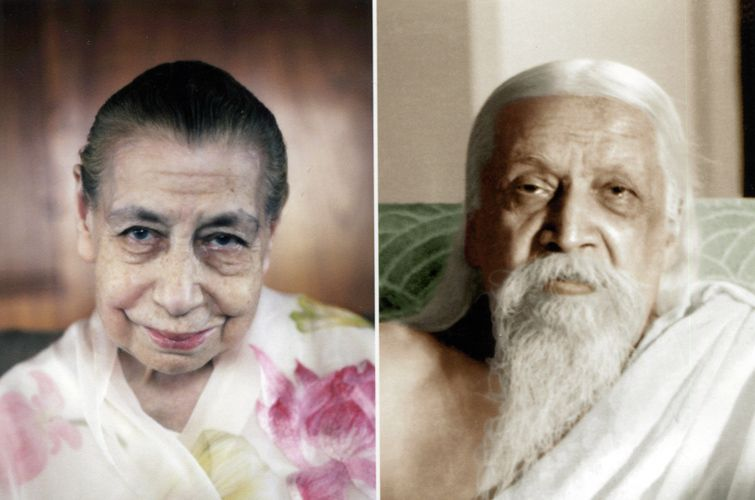 The legal framework of Auroville, the Auroville Foundation Act, has been created to protect Auroville's spiritual status and the impetus given by its founder The Mother. She was the spiritual collaborator of the Indian sage Sri Aurobindo. The task of giving a concrete form to Sri Aurobindo's vision was entrusted to the Mother. The creation of a new world, a new humanity, a new society expressing and embodying the new consciousness is the work she has undertaken. By the very nature of things, it is a collective ideal that calls for a collective effort so that it may be realised in the terms of an integral human perfection.
Read10 Fundamentals of Auroville.
Association with UNESCO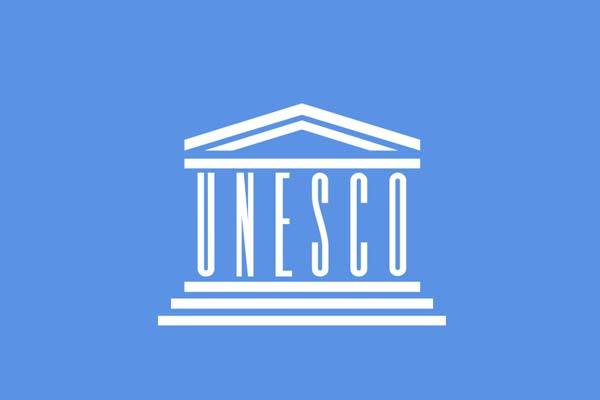 The association between Auroville and UNESCO dates back even before the foundation of Auroville. Since 1966, UNESCO has passed five resolutions in support of Auroville.
The General Assembly of UNESCO unanimously passed in 1966, 1968, 1970 and 1983 resolutions of support to Auroville, inviting
member states and international non-governmental organisations to participate in the development of Auroville as an international cultural township designed to bring together the values of different cultures and civilisations in a harmonious environment with integrated living standards which correspond to man's physical and spiritual needs.
The fifth resolution for the 50th anniversary of Auroville was passed on 13th November 2017 at the 39th General Conference of the world body.
"Recognizing that the aims of Auroville are to promote international understanding, peace, innovative education, a learning society, and all-round material and spiritual development for harmonious individual and collective growth, and that such aims contribute to the advancement of the objectives of UNESCO, especially dialogue among civilizations, cultures and religions, cultural diversity and Culture as a factor for development,..."