Due to the ongoing COVID-19, some changes in courses are likely to happen. Kindly check with the provider on an individual basis.
Pranit: A school opt-out to a music practitioner-cum-researcher
---
Posted on November 20, 2019
---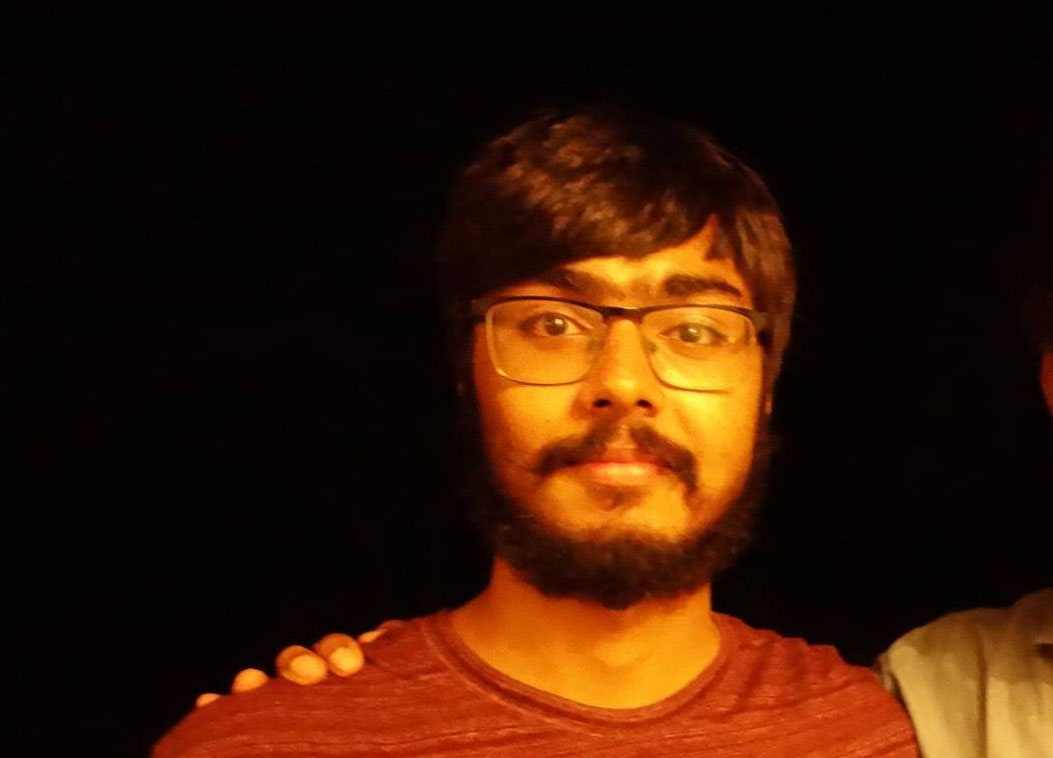 ---
An apprentice under Aurelio at Swaram, Pranit is a young Auroville learner. He came to Auroville when he had just turned 17 after opting out of school. Even though his scores at school were high, he was dissatisfied with the way things were. A mind as brilliant as his could not find meaningful and enjoyable learning in school. Inspired by the Ubuntu movement and with the possibility of creating a new world, he took a leap of faith and decided to step out of the system. That's the time when he came to Auroville.

Today, it has been three years since, and his day moves from learning to make new kinds of instruments to playing them with the very soulful and cutting-edge professionals like Holger and Nadaka. Not just that, at this young age, he is pursuing an independent music project at Swaram! It was not easy for him for him to reach a stage where he is very close to living his ikigai, his true calling! He worked at the Auroville bakery, STEMland, new economy lab, a sustainability consultancy and finally he found out that his heart comes alive most when he is close to music, and is given the freedom to use his creativity to birth something completely new through a knowledge that is embodied and not just theoretical. This freedom Auroville gives. To those who are sincere aspirants, they find what makes them come alive.