Utsav: From Business-as-usual to sustainable business
---
Posted on November 10, 2019
---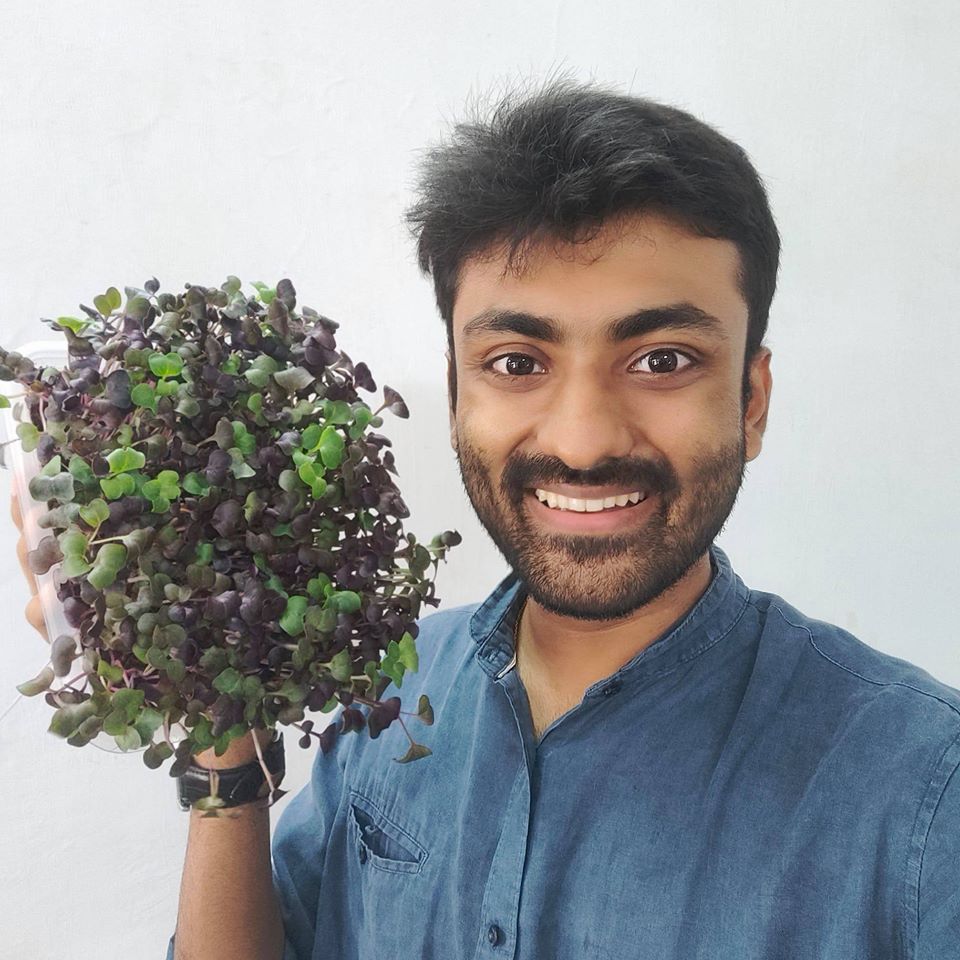 ---
"The biggest shift was the understanding that technology is merely a tool. It's not an end goal." - Utsav
Much of the food in the cities is harmful to the body and the planet. Yet there are only a few hobbyists who grow food by themselves in the cities but most of the urban population is away from farming and food. Realising this, Utsav founded U-Farm, an organisation that enables city dwellers to do urban farming and eat fresh vegetables. The larger goal of U-Farm is to have distributed farms throughout the city be it indoor, on rooftops or inside homes and grow food with the aid of technology and people.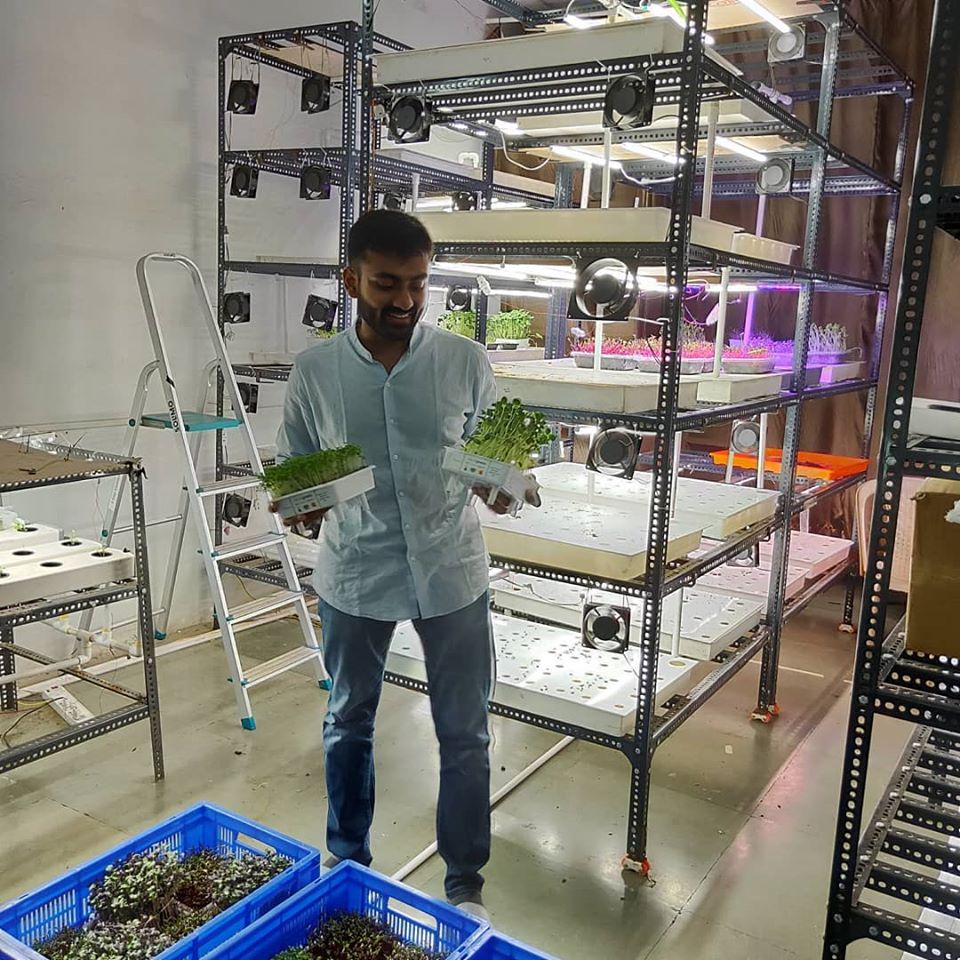 If you had met a day before he began his Swadharma journey, you would have never predicted that one year down the line, he would birth U-Farm. He came from a Gujarati family and an engineering background, and he loved to talk about money and using technology. However, coming to Swadharma he realised that both money and technology are only tools. Cycling through the pathways of Auroville forest, he began to connect with nature and realised that he wants to give his life to serve nature.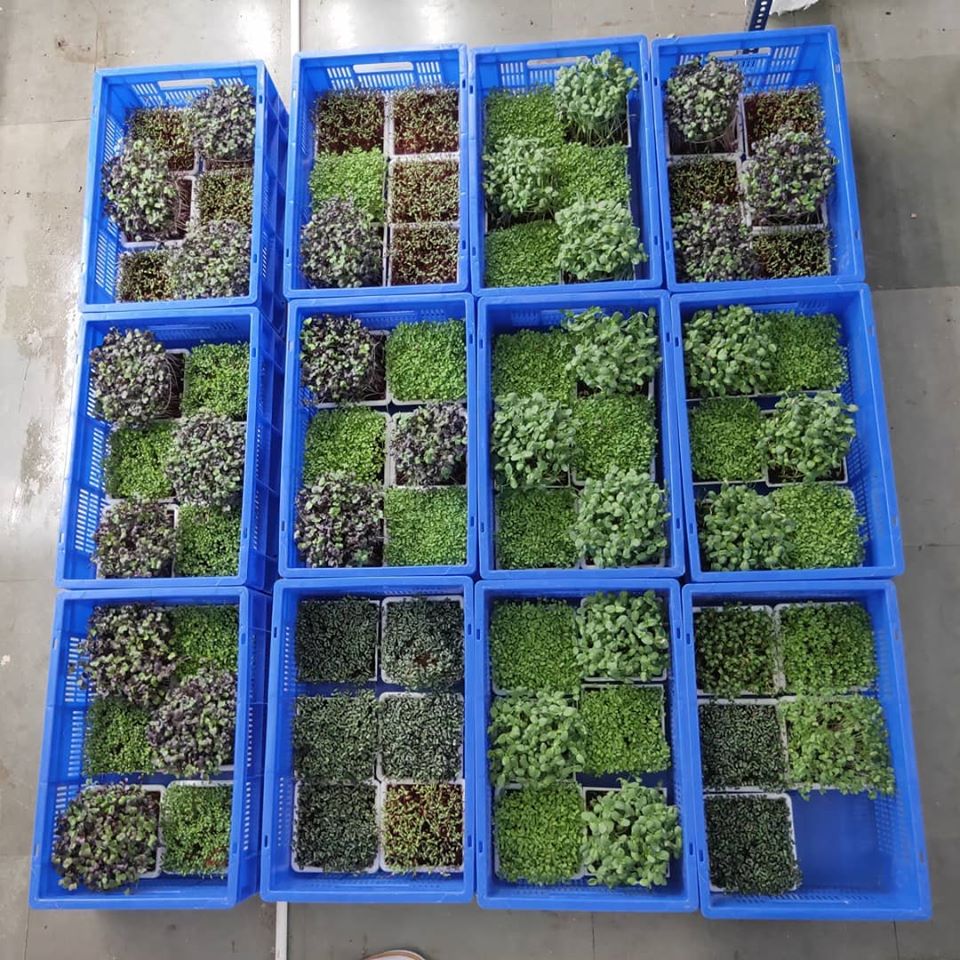 "My relationship with nature and food changed in the few months I was in Auroville. Although, it was not apparent at the time. It became clearer when I moved back to the city and saw a stark difference. This led me to start growing food on the window and rooftop and I have not looked back since."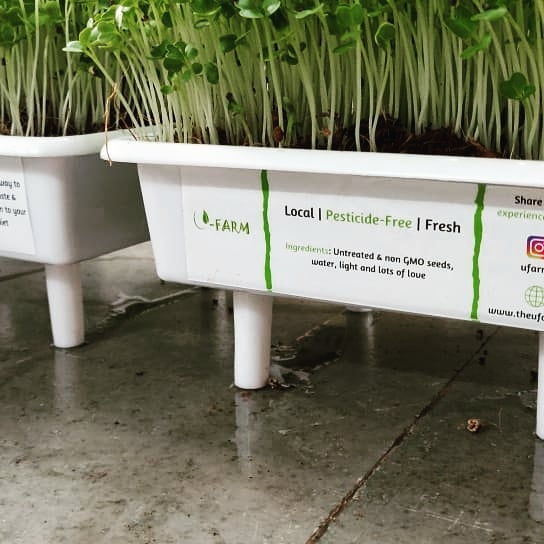 Today U-Farm grows microgreens for hotels, cutting down on the carbon footprint of getting these exotic vegetables from longer distances, manages a small farm of 600 sq. ft. for an NGO which provides the harvest to an orphanage, and is beginning to sell small kits for indoors which makes it ultra-simple to grow greens for households. This would help promote kids' interest in fresh food and the greens are highly nutritious and tasty.
You can read more about U-Farm's work
here
.